JA Inspire Virtual - South Central KY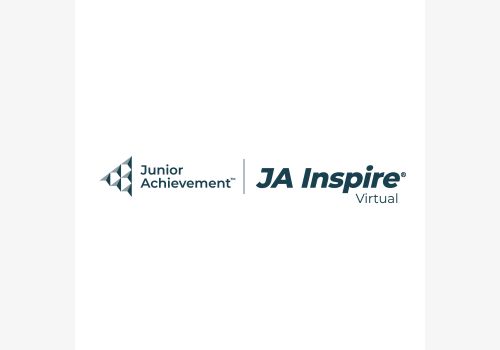 When: Wednesday, November 17, 2021
Where: Virtual
Time: 7:00 AM EST
The JA offices in Bowling Green, Owensboro and Lexington are partnering up for this year's JA Inspire Virtual, a virtual career and higher education fair that will introduce 15,000 8th-12th grade students from more than 62 counties in greater Kentucky area to local businesses as a way to promote work readiness and keep jobs in South Central Kentucky. JA Inspire is one way to ensure that our young people see that the workforce includes them, that they have a stake in the economy, and that they are vital to our future.

JA Inspire Virtual is a platform that will allow students to attend the fair and virtually interact with local businesses and higher learning institutions, despite their location, be it in the classroom or at home. Local businesses can build virtual "booths" where students will have access to company documents, videos and information to help guide them in their career choices. Students will have access to this platform for 90 days after the event, which could lead up to potential in-person job shadows, volunteer roles and interviews.
Need More Information?
For more information about this event, please contact
Emily Harlan