Chili & Cheese WKU Homecoming Celebration

When: Thursday, October 28, 2021
Where: Montana Grille
Time: 11:00 AM EST
Presented by the WKU Alumni Association and Junior Achievement.

On the Thursday of WKU's Homecoming Week Montana Grille in Bowling Green hosts Hilltopper supporters for the annual Junior Achievement WKU Homecoming Chili and Cheese Luncheon and Pep Rally. As in 2020, we will offer takeout orders only but are pleased to offer a brief outdoor in-person WKU homecoming celebration at 12 noon. Please join us on Thursday, October 28 from 11 am to 1 pm. For $6 you get a bowl of Wendy's chili, a grilled cheese, a dessert, and a drink! Ticket sales end at 12 noon on Tuesday, October 26. Masks required for indoor pickup, please.
Need More Information?
For more information about this event, please contact
Emily Harlan
Sponsors
Title Sponsor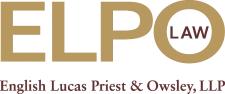 2021 Chili & Cheese Celebration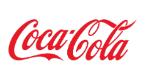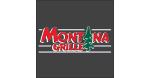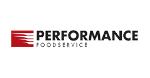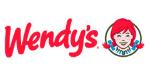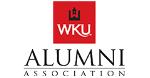 Become a Sponsor!
Sponsorships for these events are critical for Junior Achievement to continue providing life-changing programs to students in our community. These programs are delivered at no cost to students. You can make a difference in the lives of these students by participating in this world-class event! Contact
Emily Harlan
to get more information on how to sponsor a JA Event!